PRE-ORDER NOW LIVE
Pre-Order Period : September 17, 2018 – September 30, 2018
Expected Delivery : Week of 15 October, 2018

Shipping Options

Standard delivery $5 to your address (if purchase is less than $100)
Self-Collection : Location to be advised closer to delivery date
AIRBOLT: THE TRULY SMART TRAVEL LOCK
Say hello to the AirBolt. This is not the first smart lock for your luggage. This is the first true lock for your luggage. Bluetooth enabled, TSA accepted, Crowd-Sourced Location Tracking, Proximity Alerts, Sharing and much more.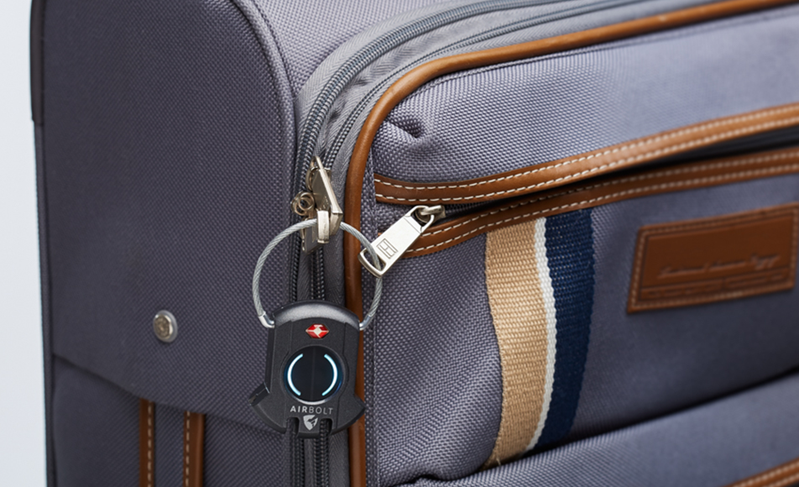 A TRAVEL LOCK REDEFINED
The AirBolt will talk to your device via an app and unlock with a single push of a button as long as you are the owner and your smart phone is within range of the AirBolt. To prevent accidental unlocking, the AirBolt will simply re-lock itself if the rope is not taken out of the locking mechanism.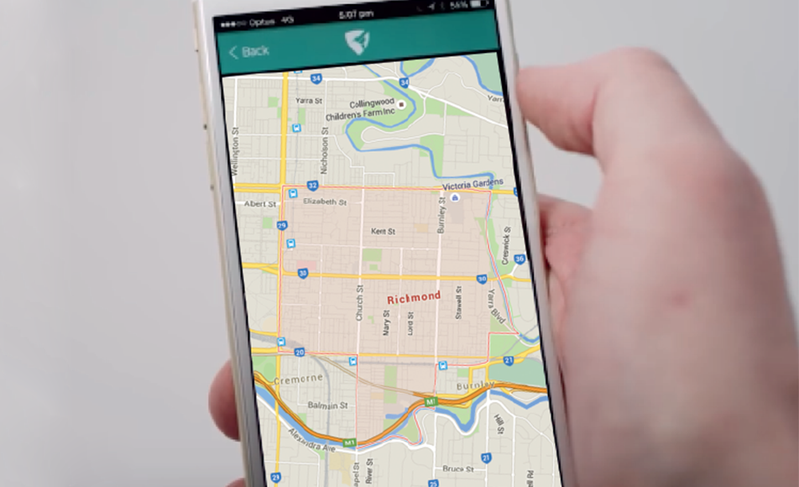 CROWDSOURCED LOCATION TRACKING
With the AirBolt's crowdsourced location network, you'll be able to see your luggage's last seen location. This is particularly helpful if you reached your destination from a multi-stopover flight and reduces the hassle in communicating and tracking your luggage with the airline staff! You may even be able to have your luggage returned to your much faster.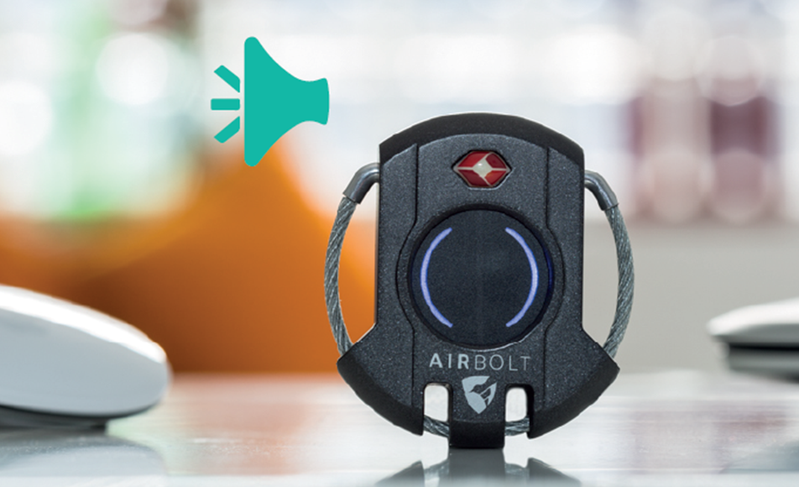 ALERTS
With the AirBolt, you can set distance controls which alert you either via the app or by using the built in buzzer on the AirBolt if you get seperated from your luggage. Also particularly handy if someone is trying to be sneaky and run off with your luggage! You can also set off an alarm manually if you can't find your AirBolt, or if your luggage is somewhere around you but can't be found.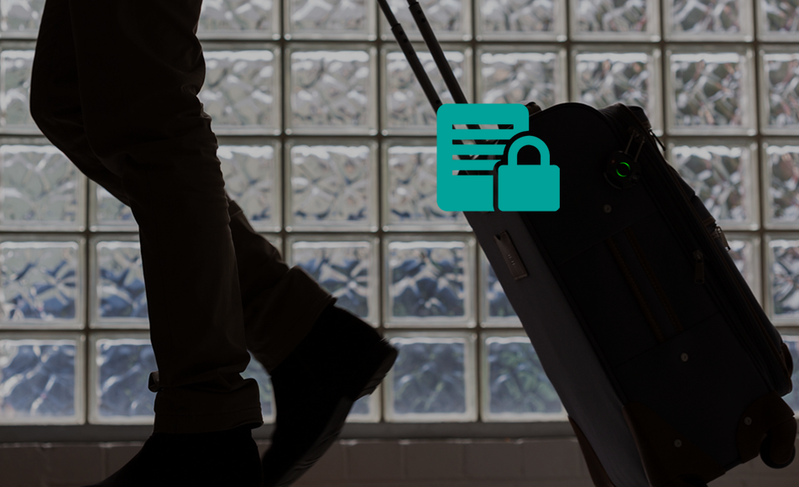 SECURITY & PRIVACY
The AirBolt goes above and beyond simply pair and unlock. Should you choose, you can protect your luggage further by adding a security pin to prevent unauthorised access by someone who just happens to have your phone. The AirBolt is TSA accepted as well, so you don't have to worry when travelling to a TSA Region.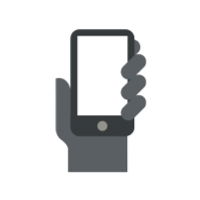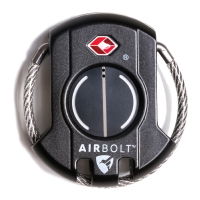 PAIR WITH BLUETOOTH & ADD BACKUP CODE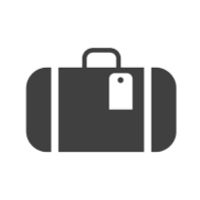 LOCK YOUR LUGGAGE AND OFF YOU GO!