YOUR NEW MINIMALISTIC ANTI-THEFT BACKPACK FOR THE CITY.
Wexley Bags.
Minimalistic Anti-Theft Backpacks.
Get Organised.
It's capacity is beyond the expectations.
Premium Built.
Custom-made thermoformed EVA foam.
PRE-ORDER NOW
TRAVEL GADGETS, THAT MAKE TRAVEL EASIER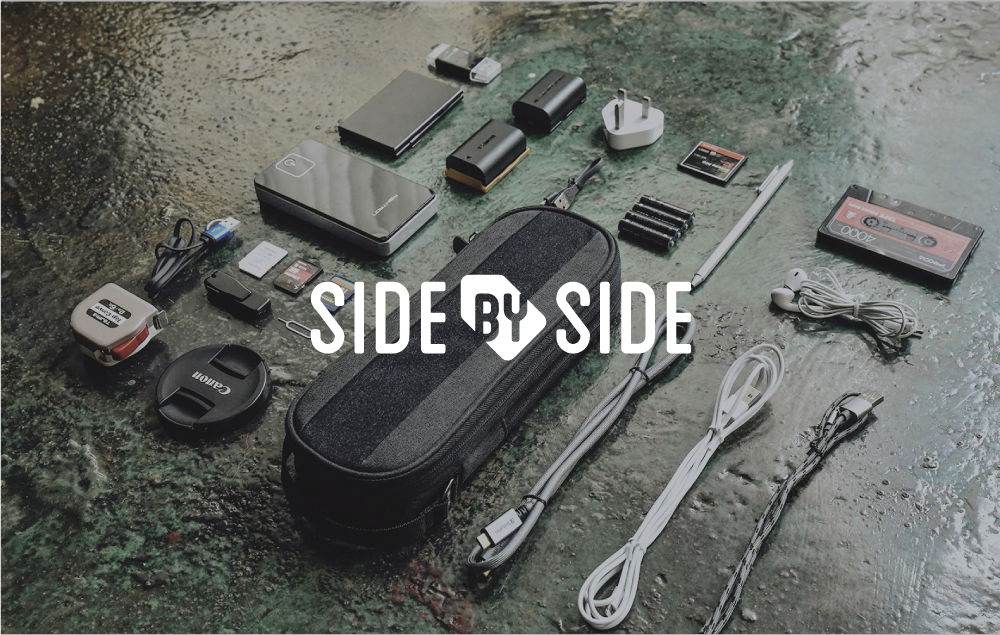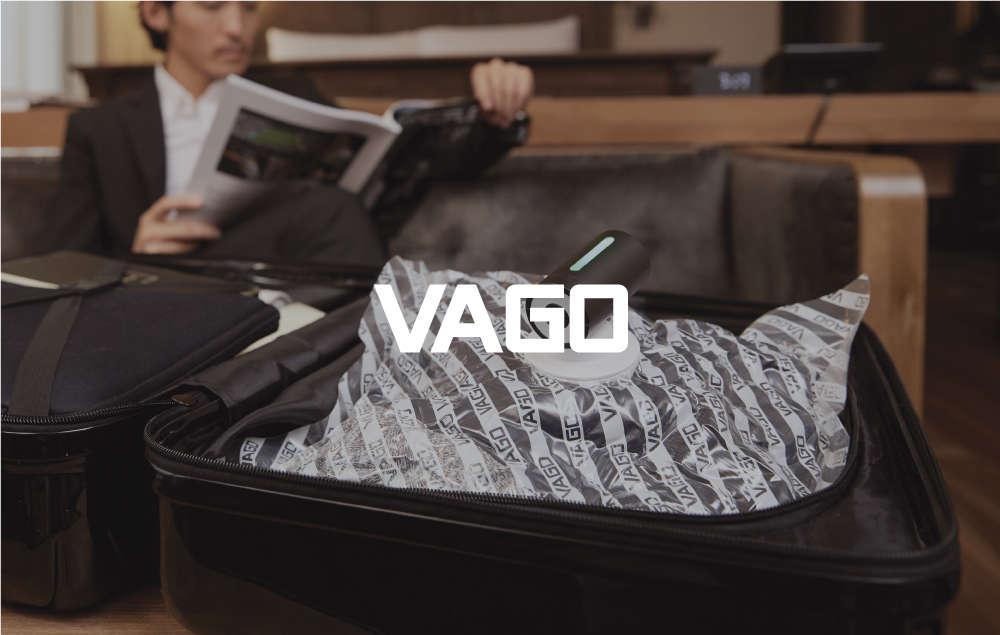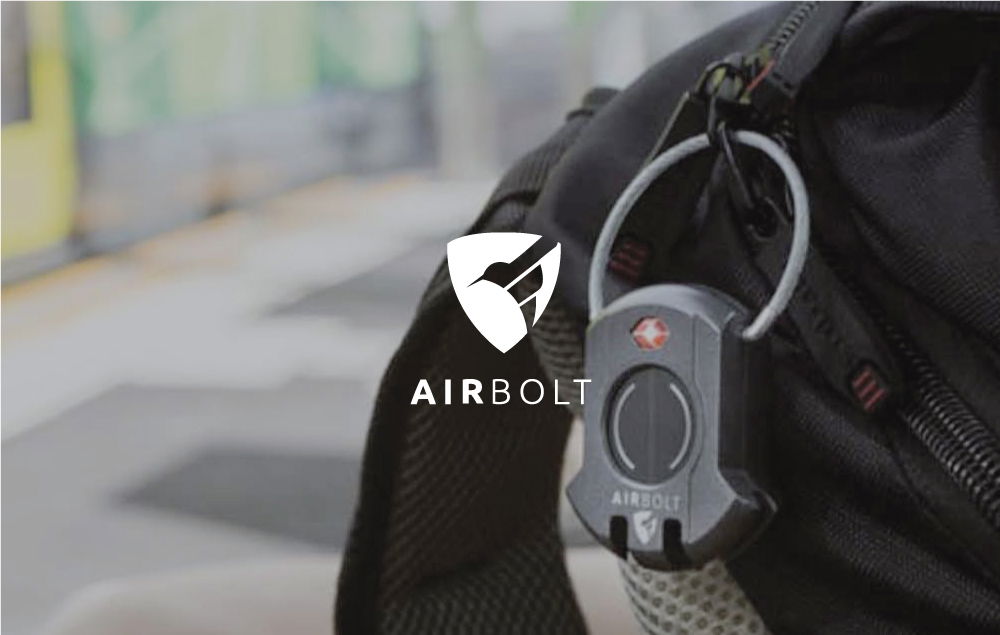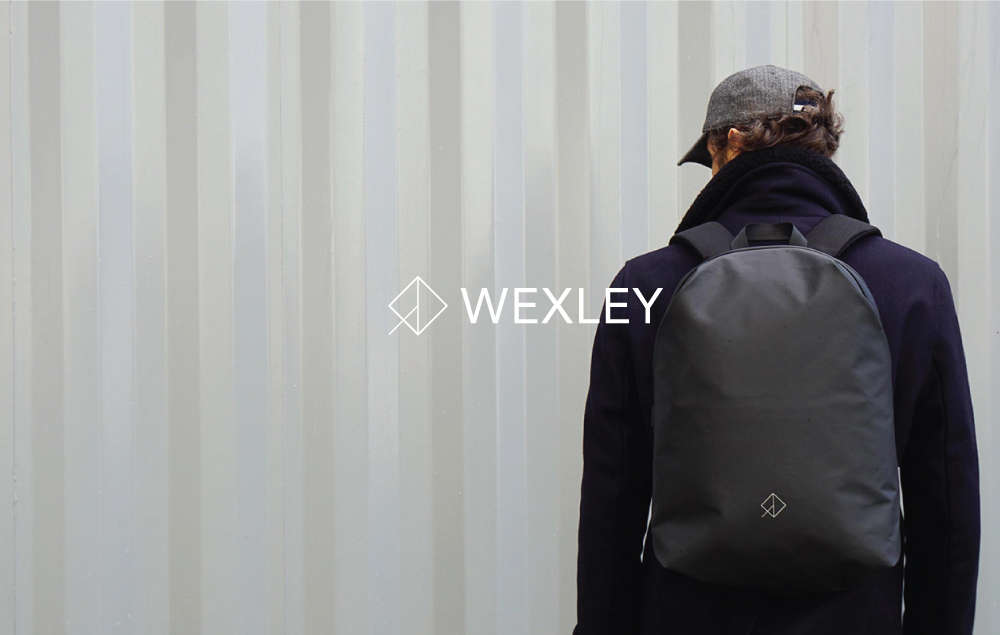 Wexley Bags
Minimalist Anti-Theft Backpacks

Pre-Order Now Live. Be the first 20 to order at $89 only!
Pre-Order Now